Vernon Downs Casino Hotel Career Opportunities
Start your new career at Vernon Downs Casino Hotel! Join our team and enjoy great benefits: Medical, Dental, Vision, Life, 401k, Paid Time Off and Holiday Pay. Apply Today!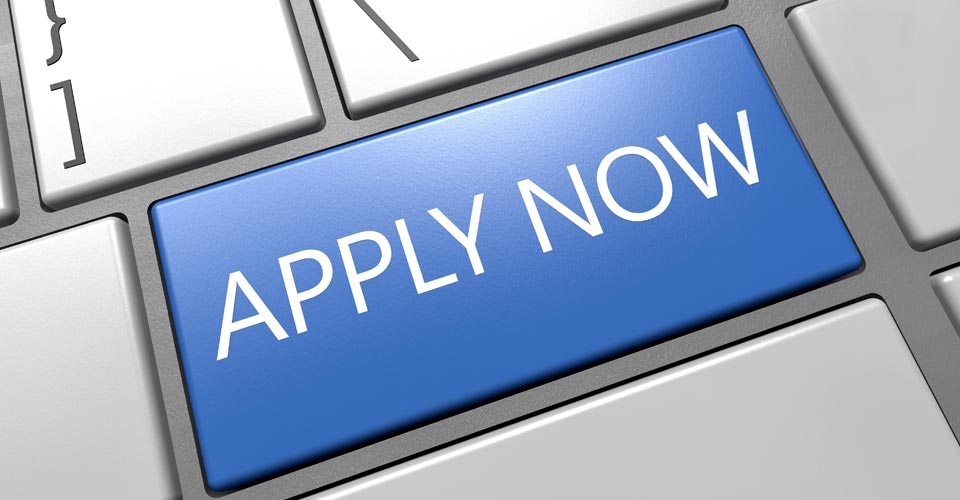 This application form works best with the latest browsers (e.g., Internet Explorer 11, Chrome, Firefox, or Safari). Check your browser version.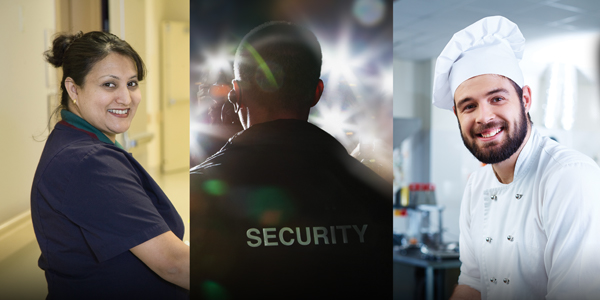 WE DO BONUSES!
Vernon Downs Casino Hotel is offering a sign on bonus for:
Vernon Downs Casino Hotel is offering a $2000 sign-on/retention bonus for ALL newly hired associates.
Conditions apply.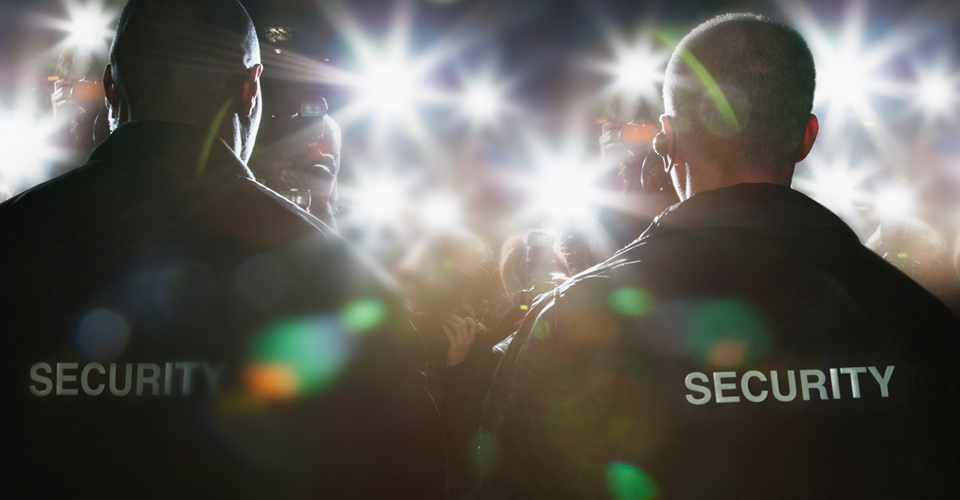 Security Officer Employment Training
Start your exciting career as a Casino Security Officer by enrolling in our training for the NYS Guard License!*
TBD
9am-5pm
Room 730
Sign up today for our FREE training class!
After completion of 3 months of employment as a Security Guard at Vernon Downs Casino Hotel, you will be eligible for reimbursement for all NYS Security Guard License fees ($150 value).
Also hiring security guards with current licenses.
*This does not constitute an offer or promise of employment. Vernon Downs Casino Hotel reserves the right in its sole discretion to decline an offer of employment to any candidate.
Interested candidates please contact Donald Smith, Human Resources, 315-829-3400 Ext. 3294 or dsmith1@vernondowns.com
You may also click on the button below to sign up.