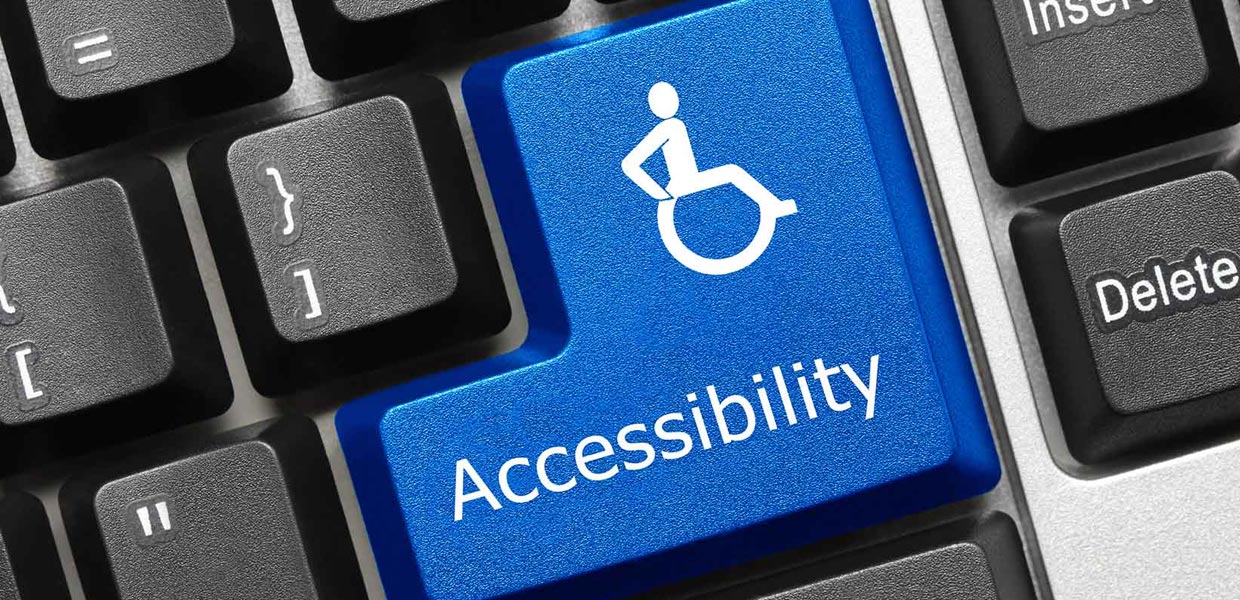 Vernondowns.com Accessibility Statement
Updated: March 2019.
VERNONDOWNS.COM ACCESSIBILITY
Vernon Downs Casino Hotel strives to ensure that its services, including its website services, are accessible to persons with disabilities. We have invested significant resources to make vernondowns.com easier to use and more accessible for people with disabilities, with the strong belief that every person has the right to live with dignity, equality, comfort and independence.
In accordance with the Web Content Accessibility Guidelines (WCAG 2.0), vernondowns.com utilizes the UserWay Website Accessibility Widget, software which is powered by a dedicated accessibility server. To enable the vernondowns.com accessibility menu, simply click on the accessibility menu icon

that appears on the corner of each page. After triggering the accessibility menu, please wait a moment for the accessibility menu to load in its entirety.
If you experience difficulty accessing any content on vernondowns.com, wish to report an accessibility issue, or have any questions or require assistance with any part of our site, please contact us during normal business hours via email at info@vernondowns.com
Vernon Downs Casino Hotel continues our efforts to constantly improve the accessibility of our website and services.
VERNON DOWNS ACCESSIBILITY
Property
– Accessible Public Entrance
– Accessible Business Center
– Accessible Exercise Facility
– Accessible Hotel Restaurants
– Accessible route from the accessible public entrance to the accessible guestrooms
– Accessible route from the accessible public entrance to the registration area
– Accessible route from the hotel's accessible entrance to the meeting room/ballroom area
– Accessible route from the hotel's accessible public entrance to restaurants
– Accessible route from the hotel's accessible public entrance to the business center
– Accessible route from the hotel's accessible public entrance to the exercise facilities
– Accessible route from the hotel's accessible public entrance to the swimming pool
– Service support animals welcome
– Property has elevators
– Accessible Power-Driven Mobility Devices (Scooters)
– Accessible Wheelchairs
– ADA Accessible Shuttle Buses
– Accessible Public Restrooms on property
Guest Rooms
– Accessible Guest Rooms have a (34-inch) wide opening
– Closed captioning on Televisions
– TTY for guest use with Bed Vibrations
– Accessible Shower Chairs
– Accessible Bathroom Vanity in guest rooms for disabled person height
– Accessible Bathtub grab bars
– Accessible Shower grab bars
– Accessible Roll-in Shower
– Lowered deadbolt in guest room for disabled person's height (3.5ft.)
– Peephole in guest room for disabled person height (4.0 ft.)
Parking
– Accessible Parking Spaces for cars in the self-parking facility
– Van-accessible parking in the self-parking facility