Partnership Advertising Program
Opportunities abound at Vernon Downs Casino Hotel to expand your advertising reach and frequency. Open 7 days a week, all year round, Vernon Downs Casino Hotel welcomes active entertainment and sports minded guests – your target audience – to sample our rich history of over 65 years of harness racing, and now, video gaming, and a wide variety of entertainment.
Vernon Downs Casino Hotel is a growing entertainment complex that offers business partners the ability to increase their brand equity while building goodwill through advertising on-property and through event participation. The power of partnering with Vernon Downs Casino Hotel is achievable through several options.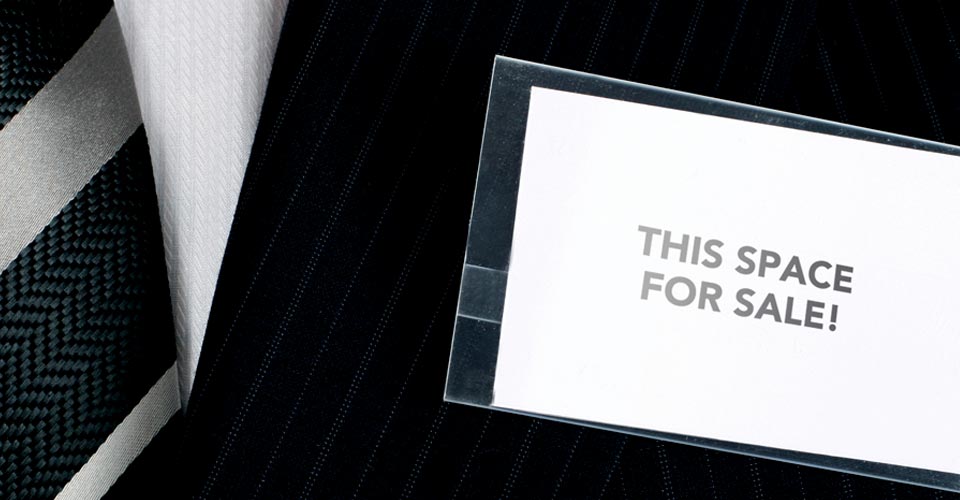 Partnership Program Strategy
You can promote your business's brand seasonally, throughout the year, or during special events using one or more of these advertising vehicles.
Racetrack billboards – Outfield Billlboards available in 16′ x 24′
Racetrack program advertising available from Full page to 1/8 ads and cover color pages.
Racetrack driveway sign posts – Eight two-banner posts line the driveway leading to the racetrack.
Racetrack apron fence banners.
Roadside billboards – Two 8′ X 12′ billboards facing Stuhlman Road.
TV Advertising opportunities on simulcast screens throughout property.
Back-lit signs and collateral material.
Automobile/Vehicle Dealership Opportunities
Dealerships can display vehicles within the VGM facility and the racetrack clubhouse as part of their Partnership Package.
Parking lot can be used for Vehicle Sales Events spanning several days or weeks.
One large dealership or business can buy an exclusive sponsorship covering the entire property (all items above).